Icetoolz Chain Master Frame Protector For Bicycle Transport Cleaning Sale
Icetoolz Chain Master Frame Protector For Bicycle Transport Cleaning Sale
IceToolz Chain Master Frame Protector for Bicycle Transport / Cleaning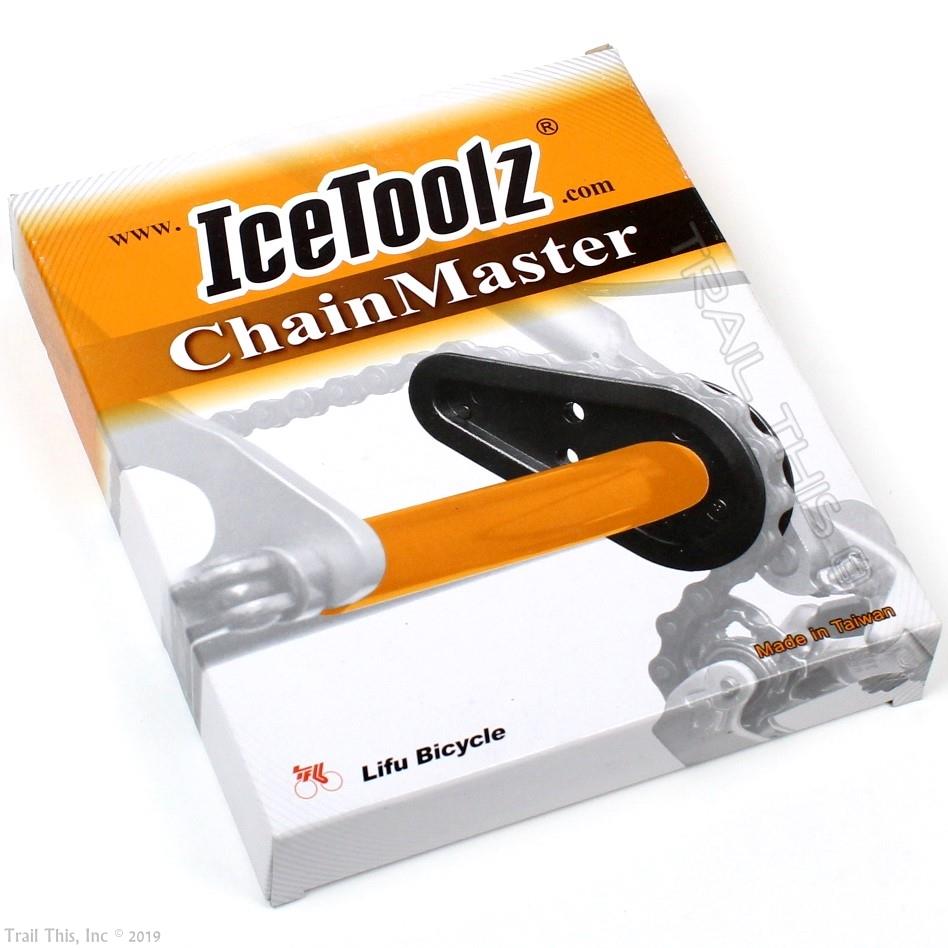 New IceToolz Chain Master Frame Protector for Bicycle Transport / Cleaning.

MPN: 30C1

Product Overview:
For rear chain stay, dropout, and derailleur protection when you travel.
Adjustable to fit different length of axles: (130, 135, 160 and 165mm).
---
In stock. Ships within 1-business day of payment.

Copyright © 2019 Trail This, Inc. All rights reserved.
found
Buy bicycle transport cases